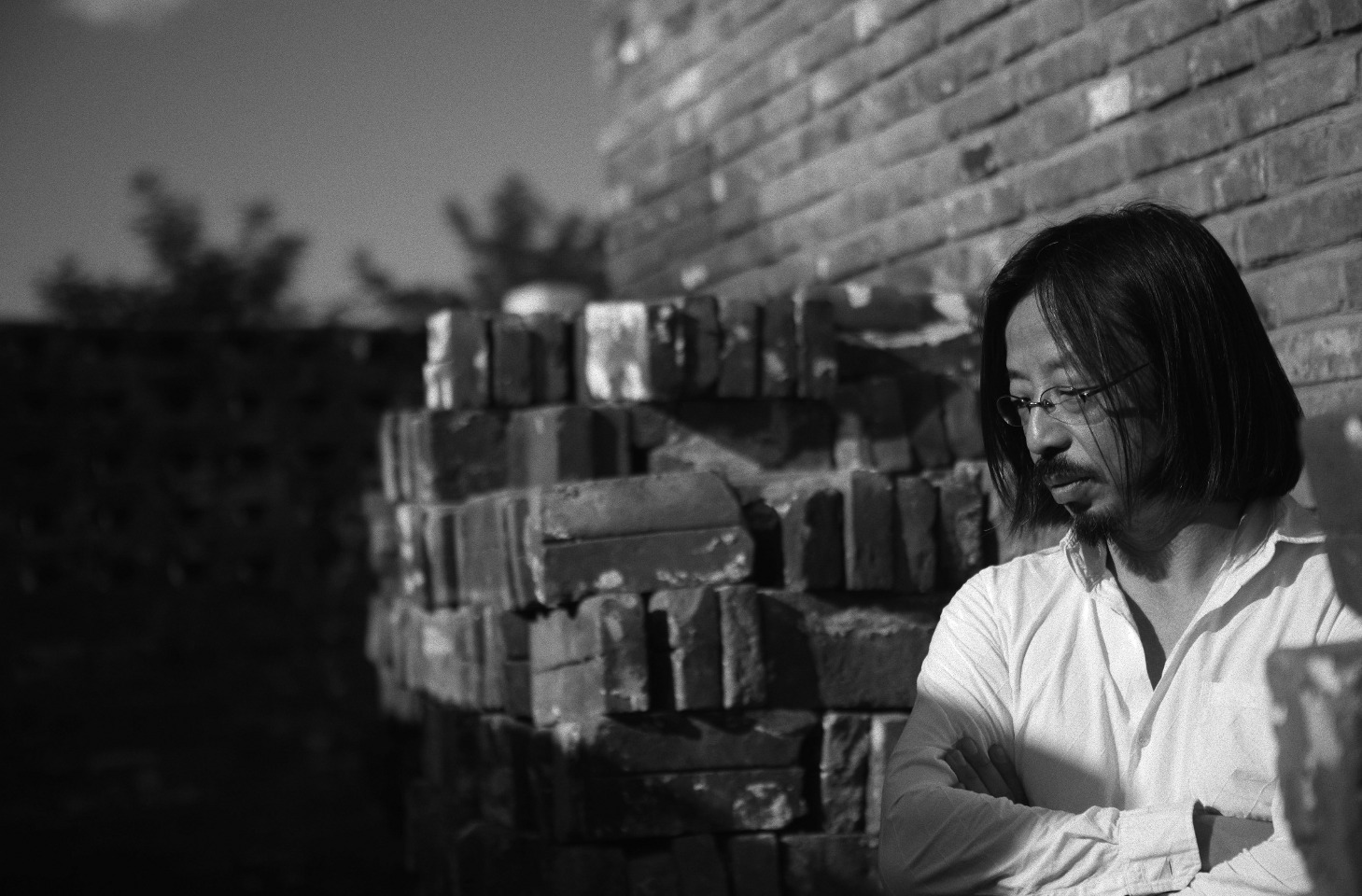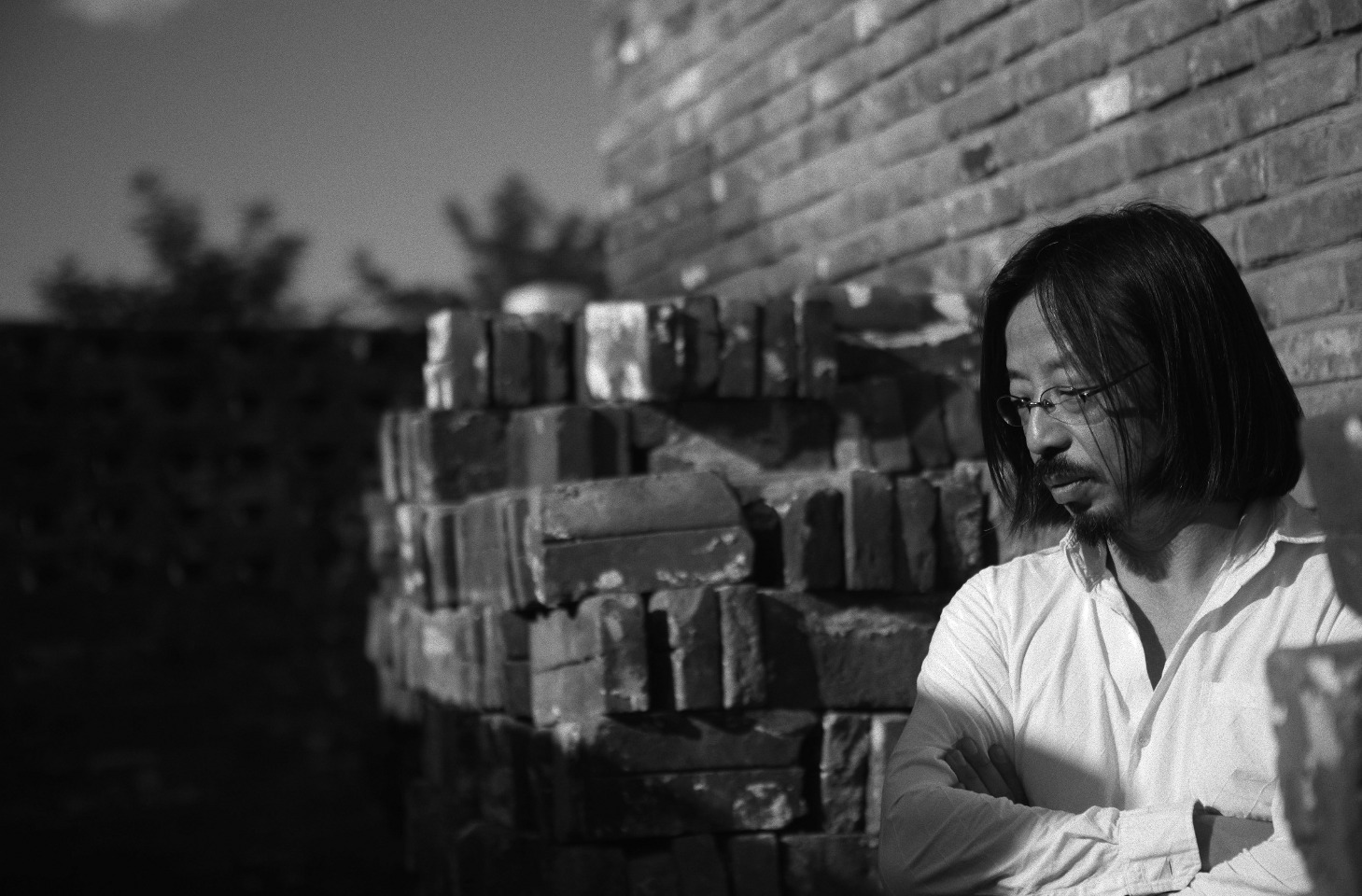 Huang Rui
Born 1952, Beijing (China). Lives and works in Beijing (China).
Huang Rui is a major Chinese artist and was one of the main protagonists of the Stars Group (Xing Xing), established in 1979 as China's first avant-garde art group. Huang Rui masterminded the first unauthorized Stars exhibition (on the gates of the National Art Museum of China) and the poetry journal Today (Jintian), and he was pivotal in the art movement that initiated some of the first free art expressions in the Post-Mao era, bringing together like-minded artists such as Wang Keping and Ma Desheng. As one of the vanguards of Beijing's 798 Art District, Huang Rui has always sought to express, through his art and his actions, art's function as a reflection of society and its role in addressing contemporary concerns.
Huang Rui is represented by the galleries 10 Chancellery Lane (Hong Kong), Zürcher (New York and Paris) and Boers-Li (Beijing).