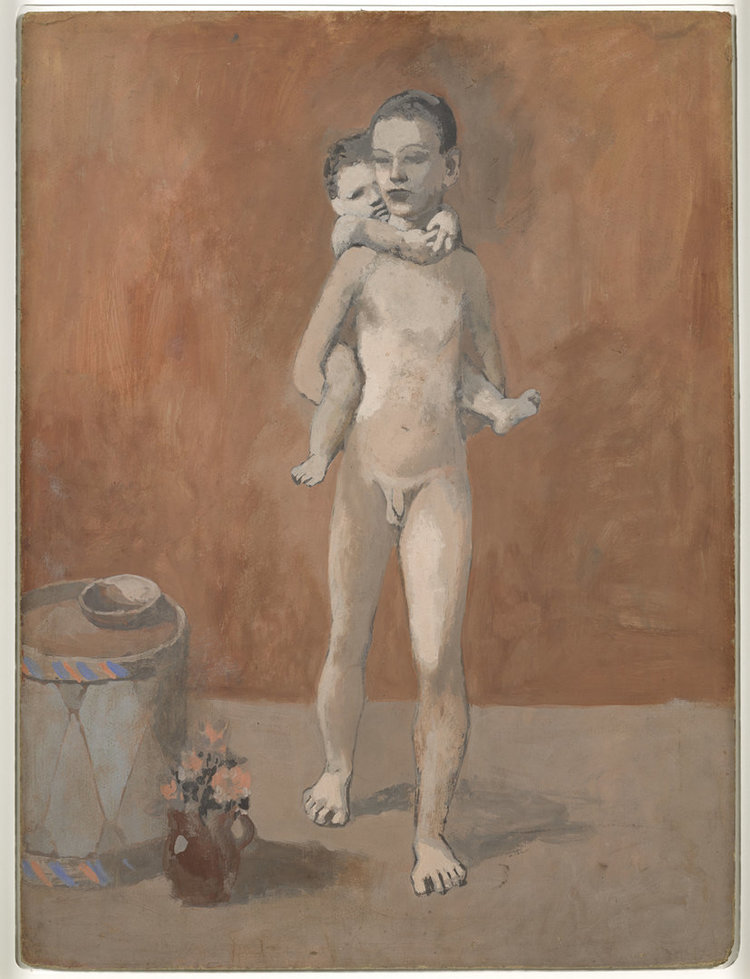 Picasso – Birth of a Genius
Between June 15 and September 1, 2019, UCCA Center for Contemporary Art, Beijing, presents "Picasso – Birth of a Genius," the most significant exhibition of work by Pablo Picasso (1881-1973) ever to take place in China. The exhibition, which offers a comprehensive overview of the first three decades of Picasso's career, includes 103 works drawn entirely from the collection of the the Musée national Picasso-Paris, which trace Picasso's development from childhood to middle age.
Curated by Emilia Philippot, Head of Collections, Musée national Picasso-Paris, the exhibition has been conceived and organized specifically for this presentation at UCCA and in China, and includes paintings, sculptures, and works on paper. Taken together, this selection of works realized between 1893 and 1921 constitutes the core of the exhibition and tell the story of the creative formation and evolution of the most daring, original, and prolific talent in the history of modern art.
The three decades under consideration here were a period of artistic discovery and ferment for the young Picasso, whose style underwent numerous changes, from the academic realism of his student days to his post-war return to classical style; from the alternately somber and carnivalesque motifs of the Blue and Rose periods to the primitivist explorations which ultimately led to the multiple phases of Cubism. Rather than rigidly separating Picasso's work into different thematic sections, the exhibition seeks to reaffirm the coexistence of several seemingly contradictory languages in his creative process, and to highlight the lived realities behind them, which exceed the period. This is the reason why the show also proposes to present subsequent works through 1972
The exhibition is organized in collaboration with art and culture agency Doors 门艺.
As an important part of Festival Croisements 2019, "Picasso – Birth of a Genius" has received support from numerous French and Chinese national institutions; by presenting a selection of important work by one of the 20th century's preeminent artists, who spent much of his life in France, UCCA hopes to promote the cultural and artistic exchange between these two countries. The exhibition is designed by Studio Adrien Gardère taking the audience on a rhythmic journey through the diverse themes brought together in the show, and organized with the support of Doors门艺.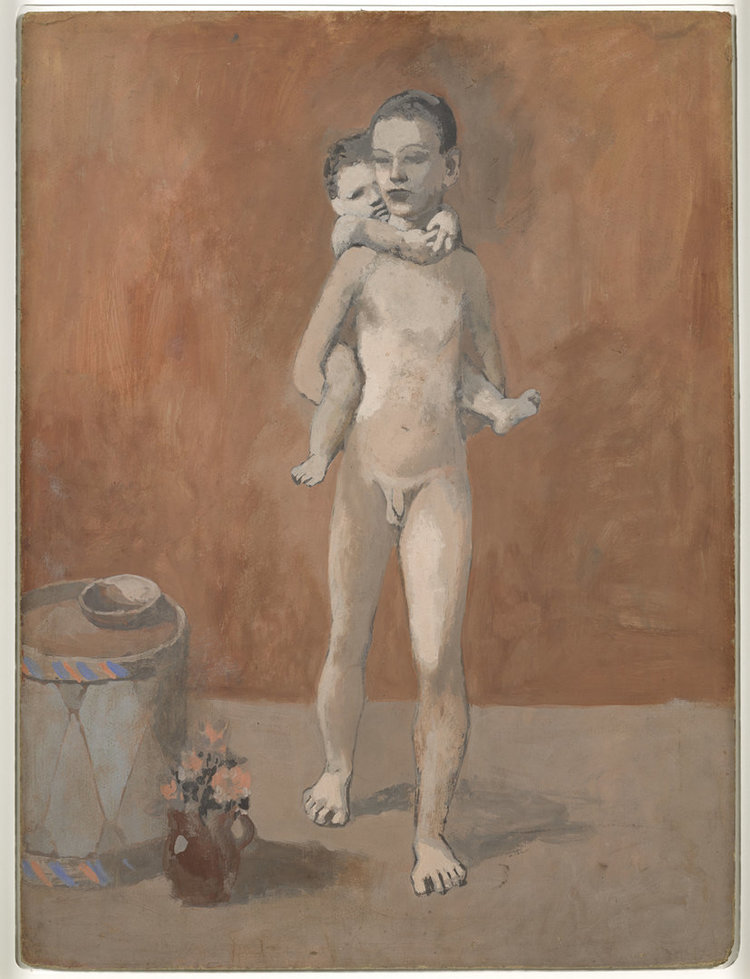 Pablo Picasso,The Two Brothers, Gosol, Summer 1906,906, 80 x 59 cm, Musée national Picasso-Paris
© Succession Picasso 2019
The Mandolinist, Paris, autumn 1911, 162 x 71 cm, Musée national Picasso-Paris
© Succession Picasso 2019
Plaster Male Torso, A Coruña, 1893-1894, 49 x 31.5 cm, Musée national Picasso-Paris
©️ Succession Picasso 2019
Mother and Child, Paris, fall 1907, 81 x 60 cm, Musée national Picasso-Paris
© Succession Picasso 2019
Etudes, 1920-1922, 100 x 81 cm, Musée national Picasso-Paris
© Succession Picasso 2019