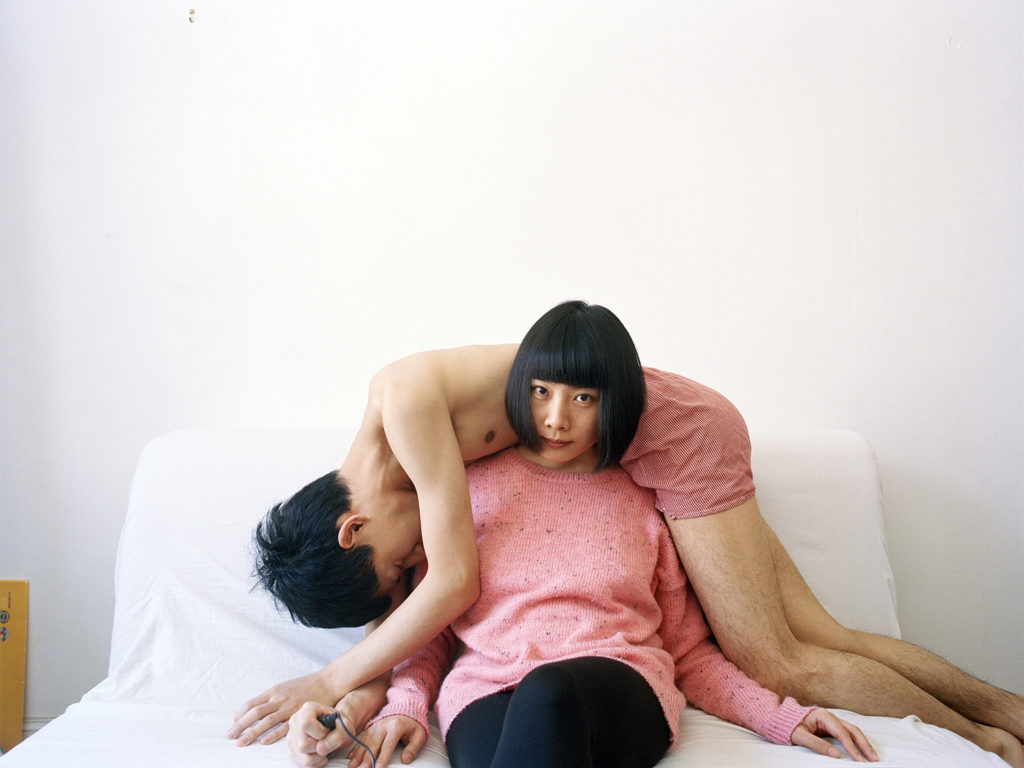 Since 2017, Doors has established itself as a key player in Franco-Chinese cultural exchanges, with major heritage exhibitions in China such as "Picasso. Naissance d'un génie" in partnership with the Musée national Picasso-Paris (400,000 visitors at UCCA in 2019), "Man Ray: Dreams, Images and Love" with the International Man Ray Association (M WOODS in Beijing and TAG Art Museum in Qingdao, 2021-2022), "Matisse by Matisse" with the Musée départemental Matisse – Le Cateau-Cambrésis (UCCA Beijing and Shanghai, 2022).
The agency represents several French public and private cultural institutions in China, such as the RMN-Grand Palais, France-Muséums, Afalula, the Giacometti Foundation, the Musée national Picasso-Paris, the Henri Cartier-Bresson Foundation, and Les Amis de Marc Riboud-Musée Guimet.
The agency has also developed a specific curatorial and artistic direction expertise in the field of Chinese photography and contemporary art: direction of the Chinese version of the Rencontres d'Arles photo festival in China; Chinese photography exhibitions at the Rencontres d'Arles, the Abbaye de Jumièges and PhotoSaintGermain; conception of the first exhibition devoted to Chinese design in France at the Musée de l'Hospice Comtesse as part of Lille-World Design Capital… 
We also advise French and Chinese brands on their cultural positioning and collaborations with artists, in both countries. Among our clients: Hermès, Hennessy, L'Oréal, Shu Uemura, Icicle, Frieze, Balenciaga, Cartier, Lafite-Domaines Baron de Rothschild.
Doors was founded by Bérénice Angremy and Victoria Jonathan, two French women living between Paris and Beijing, who are passionate about China and its transformations. They have witnessed the growing appetite for culture in China in the past 20 years.
Respectively graduates of the École du Louvre and Columbia University, Bérénice Angremy and Victoria Jonathan developed over the years a strong experience in cultural diplomacy, artistic direction and production, as well as in communication.
They have worked on numerous projects with artists, institutions, governments and companies, allowing them to navigate in both public and private environments and build a strong web in China and France.
They share their expertise and network with their clients to help bring the best art resources to China and develop win/win cultural collaborations between partners located on both continents.
They are close to the Chinese contemporary art scene which they are keen to help radiate outside of China.
They are strong believers in the power of art and culture to create a collective experience, make an impact and build society.
All Doors' collaborators are art professionals with a multi-cultural background who have previous experience working in museums, galleries, festivals or international organizations. The team is based both in Paris and Beijing.
Bérénice Angremy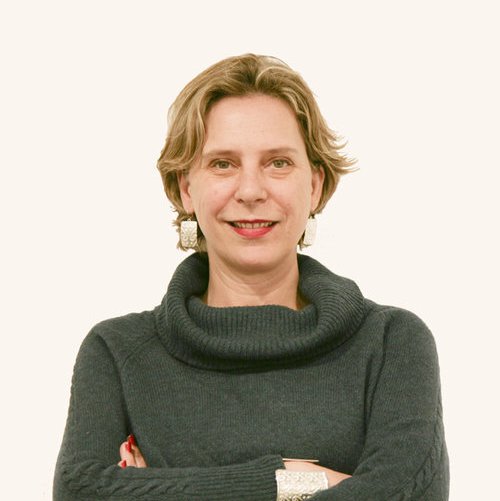 An art historian trained at École du Louvre, Bérénice Angremy has lived and worked in China for almost 20 years where she established two pioneer art events on the local art scene: the 798 Dashanzi International Art Festival (DIAF, 2004-2007) with artist Huang Rui, and Cao- changdi PhotoSpring – Arles in Beijing festival (2010-2012) with photographers RongRong and Inri. She was the Cultural Attaché at the French Embassy in China (2013-2017), co-director of the artistic agency Thinking Hands (2004-2012) and curator of exhibitions such as the Chinese program of the Rencontres d'Arles in 2007, "Action" (Denmark Louisiana, 2007), "Dior and the Chinese artists" (UCCA, 2008) and "Revolutionary Times: Chris Marker" (Star Beijing, 2012). With Victoria, Bérénice has been co-director of the photo festival Jimei x Arles (2017-2019), created in China by Les Rencontres d'Arles and Three Shadows Photography Art Centre. They have curated several exhibitions on Chinese contemporary art and photography, both in France and China.
Read More
Victoria Jonathan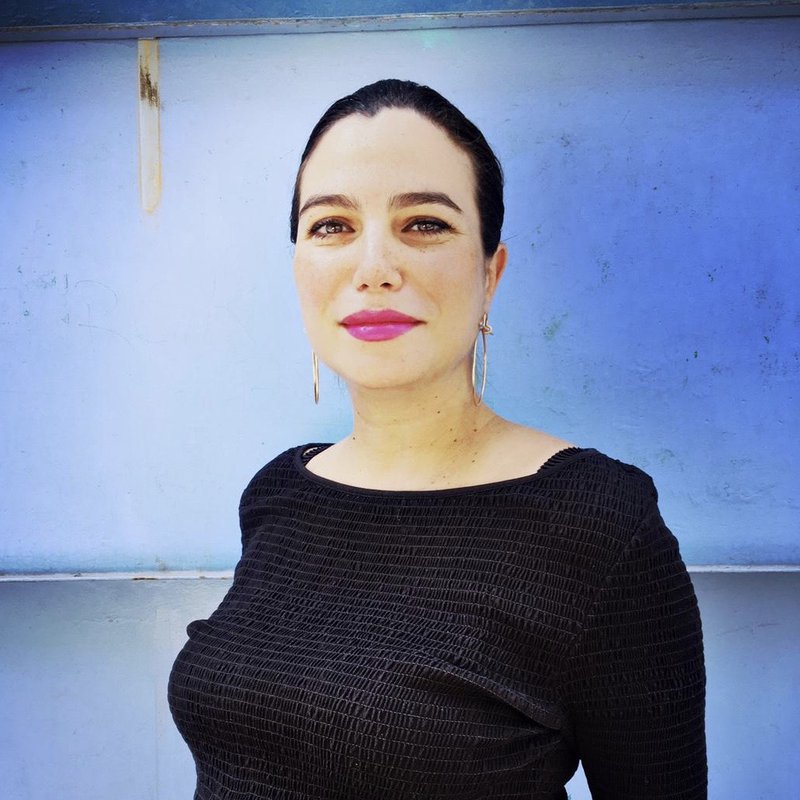 A graduate from Columbia University (East Asian studies) and La Sorbonne (Philosophy), after collaborating as an artistic director and independent producer on numerous projects with creators (Soundwalk, Philippe Starck), cultural institutions (Centre Pompidou, lille3000), brands (Louis Vuitton, Estee Lauder, Chanel) and festivals (Caochangdi PhotoSpring – Arles in Beijing, Nuit Blanche), Victoria Jonathan established in China in 2013, where she taught at Beijing University before joining the French Embassy as Head of Communications for the Culture & Education section. She has directed radio and TV documentaries on the Chinese art scene for French national radio station France Culture, and TV channel Voyage. With Bérénice, Victoria has been co-director of the photo festival Jimei x Arles (2017-2019), created in China by Les Rencontres d'Arles and Three Shadows Photography Art Centre. They have curated several exhibitions on Chinese contemporary art and photography, both in France and China.
Read More
Gabrielle Petiau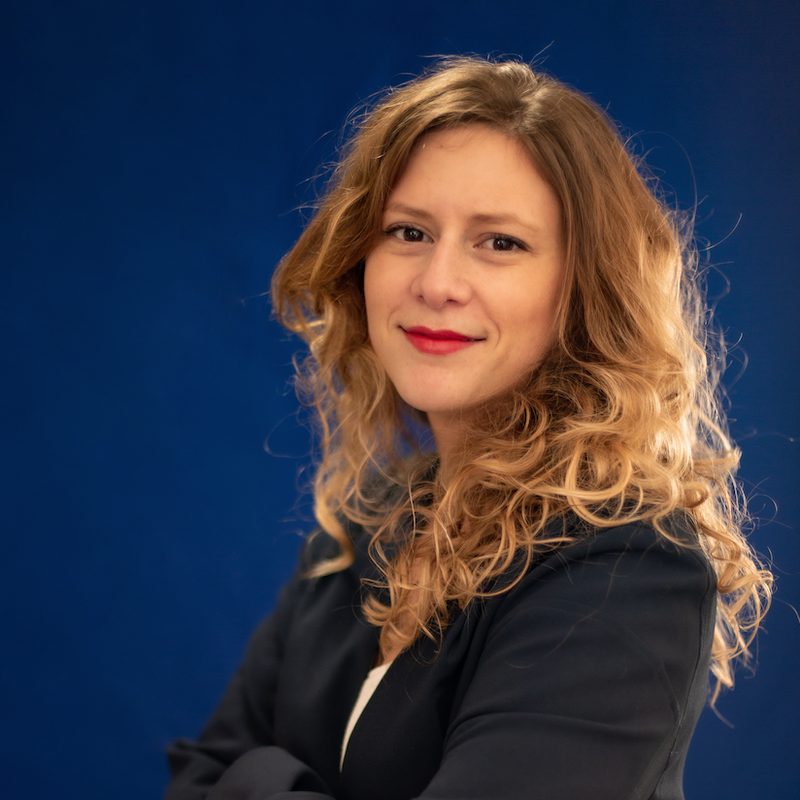 A graduate from Nantes Fine Arts School (Art History and Cultural Management), and former student at the Central Academy of Fine Arts of China (CAFA), Gabrielle Petiau met Bérénice Angremy and Victoria Jonathan in 2017 while working for the Jimei x Arles photo festival in Beijing and Xiamen (China). She joined the Doors team in Paris after two years working at the Gallery Paris-Beijing (Paris). She is also co-founder and co-director of Biennale de l'Image Tangible, a Paris-based festival dedicated to contemporary photography.
Read More
Gioia Xu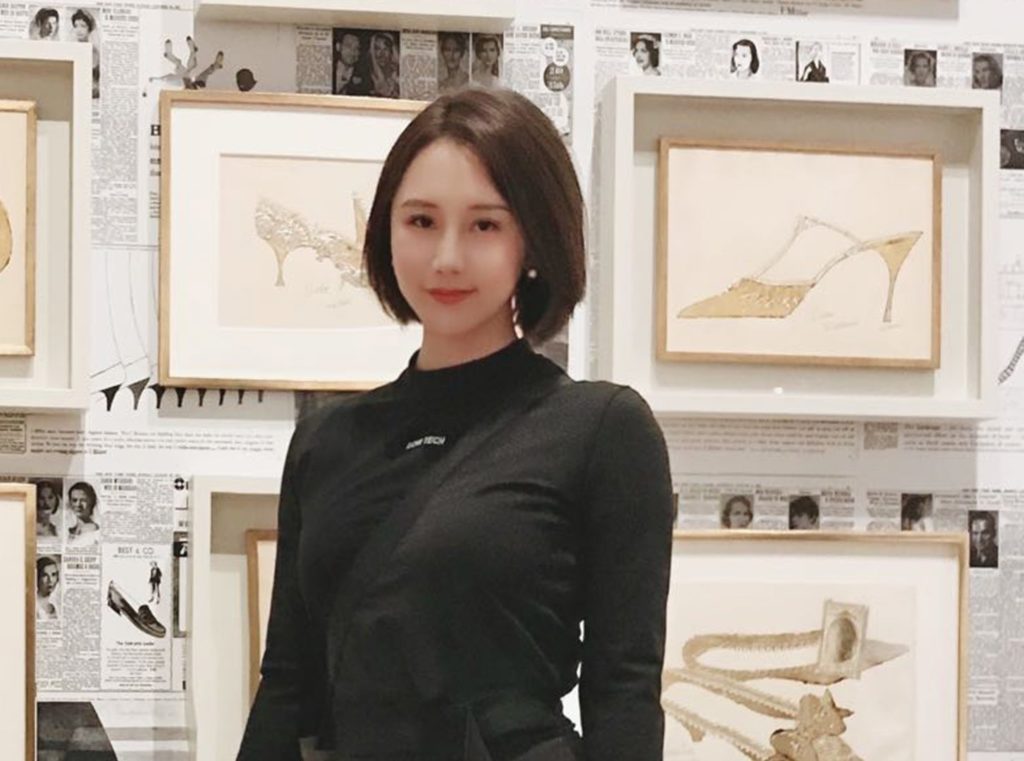 With a master's degree in Arts Administration and Cultural Policy from Goldsmiths, University of London, Gioia has rich experiences in art and related industries. Having worked in the art industry for over ten years, she held a number of senior positions in major Chinese cultural institutions: Urs Meile Gallery, UCCA, Hyundai Art Center. Her expertise is recognized in cross-border cooperation between business and art institutions, as well as the application and integration of new materials and technologies in art, to provide more possibilities for innovative art practices.
Read More
Long Chen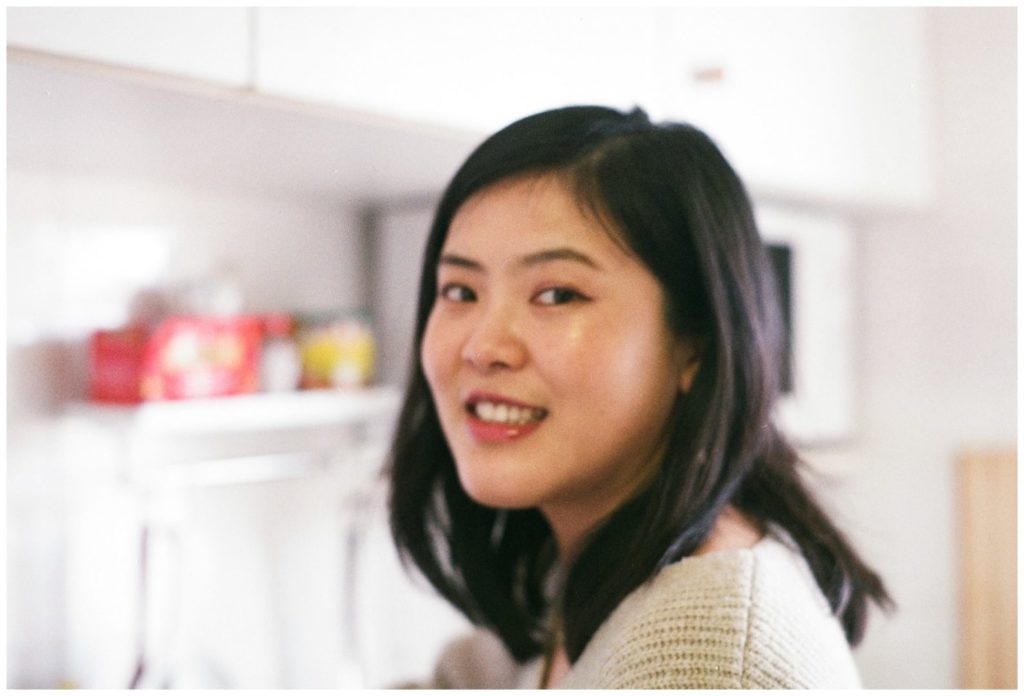 Long Chen followed Master courses in "Contemporary Art Market" at IESA (Paris) after a bachelor's degree in Spanish at Sun-Yat-sen University (Guangzhou) and five years of experience as a translator and interpreter, then sales director in the textil industry in Mexico. Francophone and passionate about art, she now specializes in cultural exchanges between China and Europe as part of her internship at Doors in Paris.
Read More
Yang Jialin
A graduate in art history from Bloomington University (United States), Yang Jialin led the Micro Yuan'Er project in the Dashilanr district of Beijing, a non-profit art and documentation center for children and modest families designed by standard architecture, which won the Aga Khan Prize. A skilled writer and content producer (Stanford University podcast on innovation in China), a woman in the field attached to the positive impact of culture on society, Jialin is a regular contributor to Doors' art projects in China.
Read More