Matisse Museum at Le Cateau-Cambrésis
Born on December 31st, 1869 in Le Cateau-Cambrésis, northern France, Matisse came from a textile family that had been in the business for over 300 years. Two years before his death, Matisse bequeathed the most prized works from his own collection to his hometown, establishing the core of the collection of Musée Matisse. He took care in choosing the pieces and was involved in the design of the original gallery spaces, down to the details of the display of each artwork.
Musée Matisse could thus be regarded as a unique artistic legacy left behind by the artist, exemplifying most directly and intimately his artistic practice, creative processes, and ideas about art. After the recent sesquicentennial of Matisse's birth, and owing the current closure, for renovation, of the Musée Matisse, this valuable collection now has the unique opportunity to make its way to China.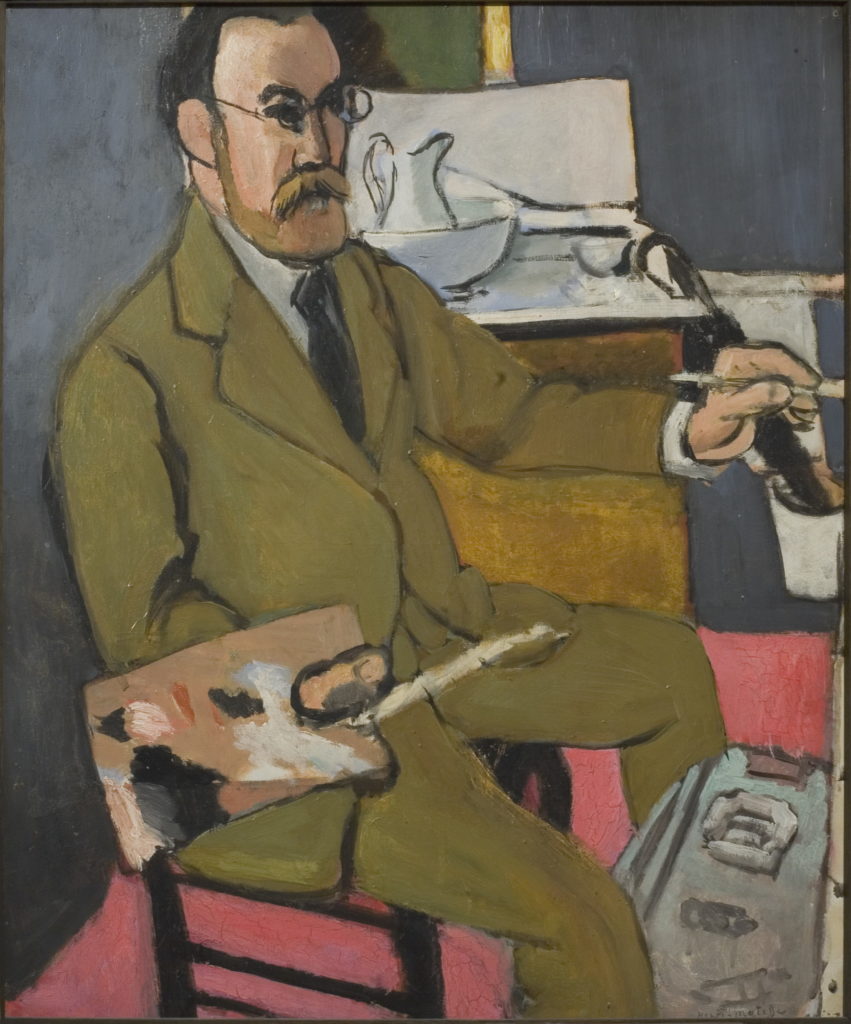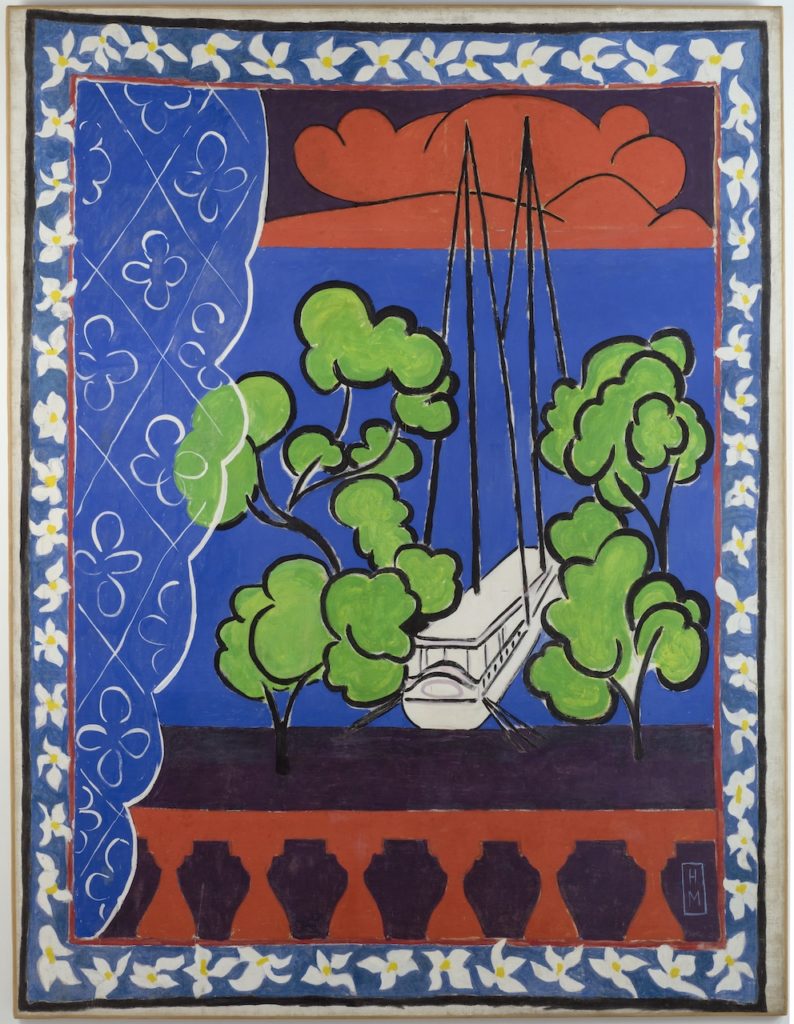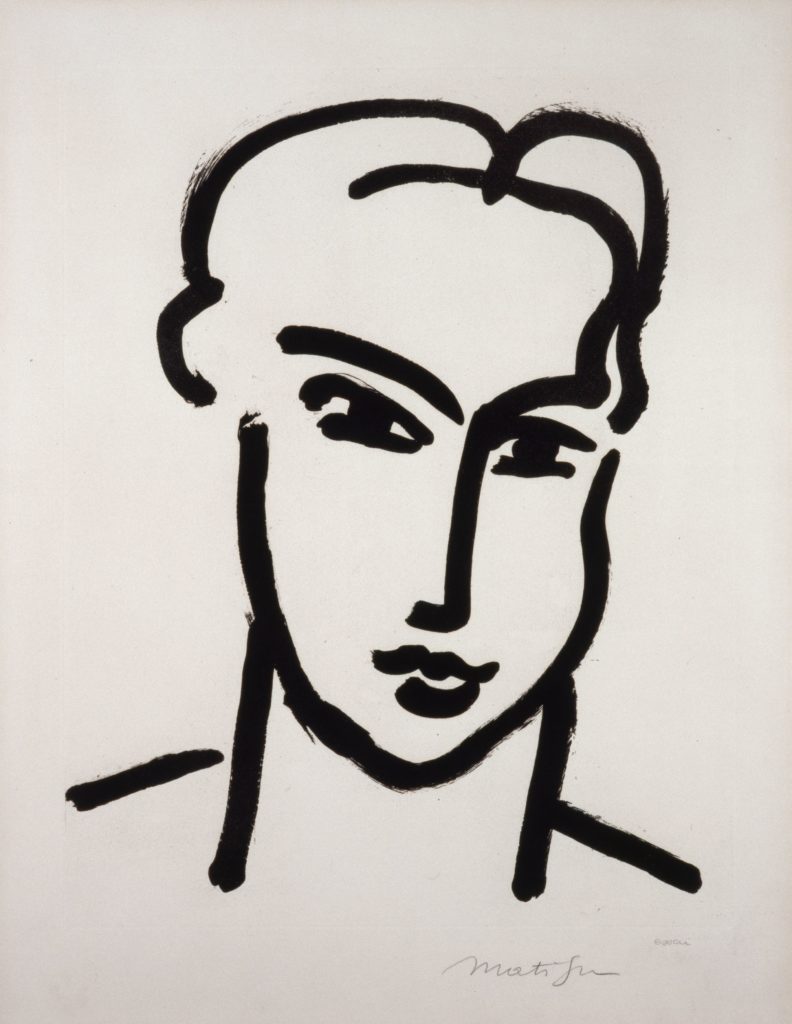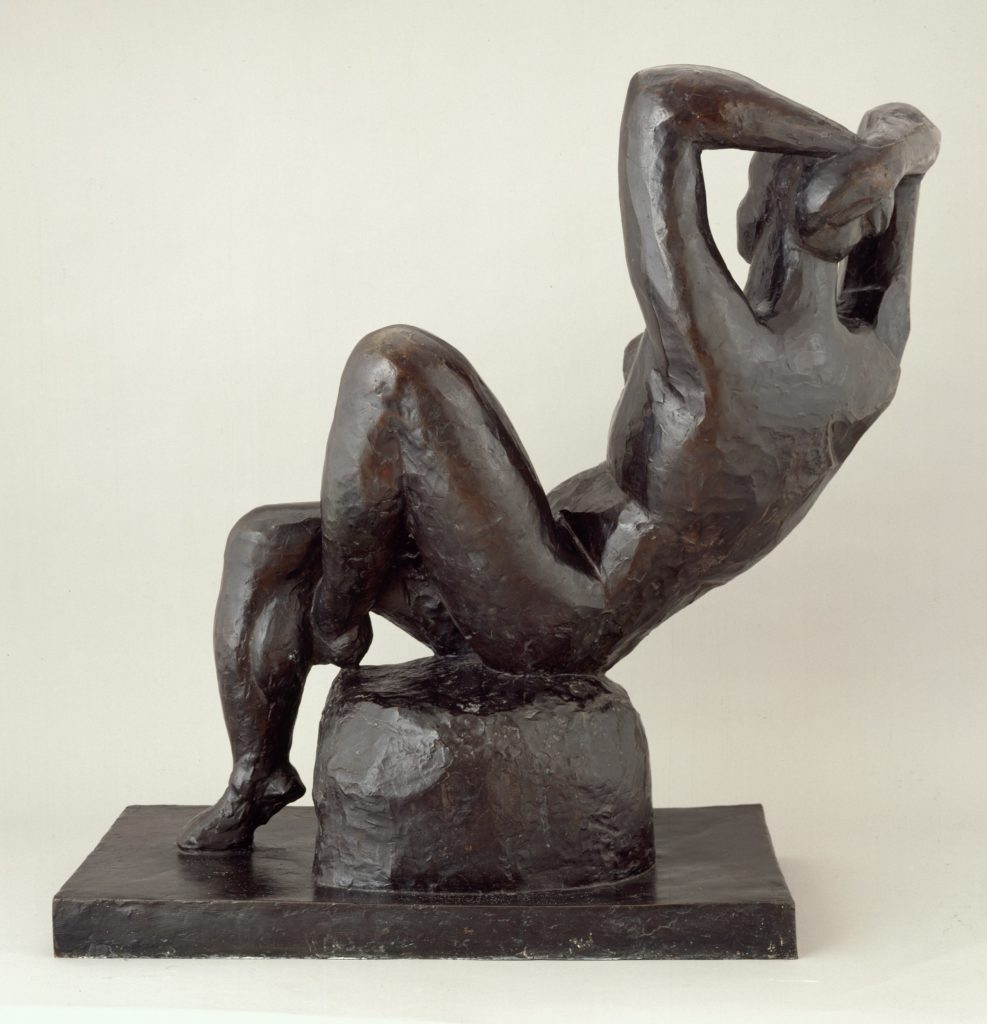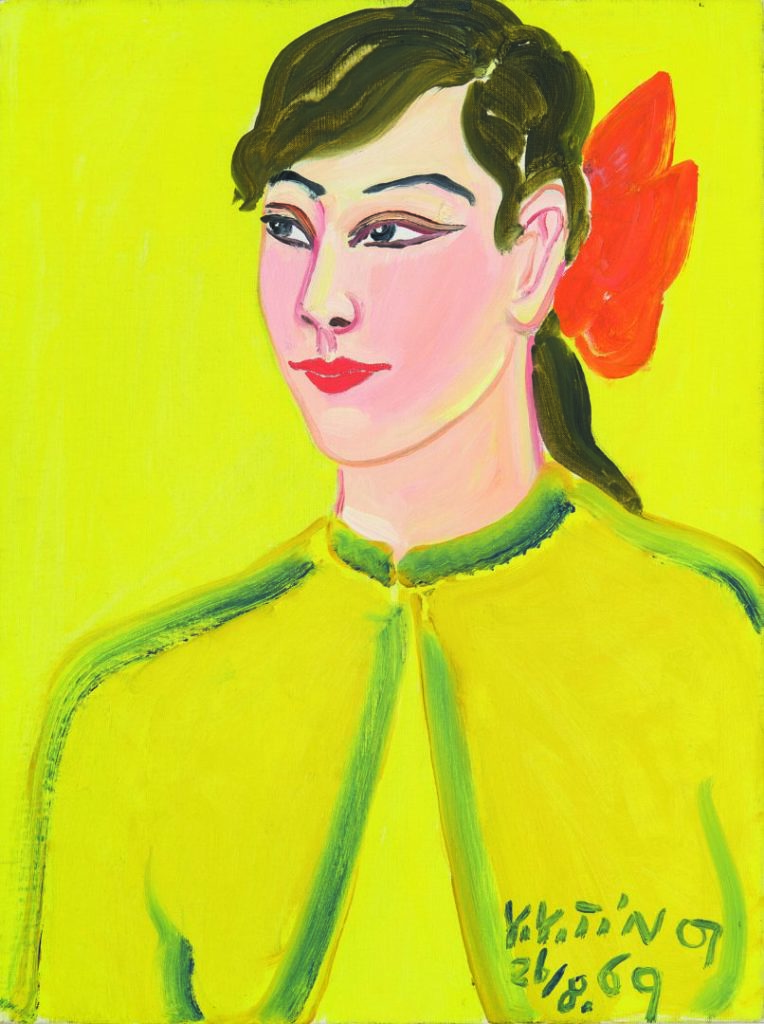 The exhibition
"Matisse by Matisse" is organized into eleven sections, following the chronology of the artist's life and career, and marked by his signature touches throughout from his early copies of old masters and stylistic explorations as an art student; works representative of the artist's turn towards fauvism; and later, in the 1920 and 1930s, his study of the human body and portraiture through mediums such as sculpture, sketches, and prints.
Other sections show the inspiration and influence of his 1930 trip to Tahiti; an iconic series of colorful oil paintings and ink drawings from the 1940s; the diversity of artistic directions and media used in his practice in his later years; and the artifacts, sketches, and models from his work on the chapel at Vence when he was almost in his eighties.
An additional section organized by the curatorial team at UCCA will discuss, through a selection of historical archives and works by modern Chinese painters such as Liu Haisu, Ting Yin Yung, and Guan Liang, Matisse and Fauvism's influence on the modern painting movement in China during the 1920s to 1940s.
"Matisse by Matisse" is curated by Patrice Deparpe, Director and Chief Curator, Musée départemental Matisse, Le Cateau-Cambrésis. The exhibition is designed by Pascal Rodriguez. "Matisse by Matisse" is presented with special support from the French Embassy in China as part of the 17th edition of the Croisements Festival.