« Ba ling hou » (born after 80): this idiom refers to the first generation born under the one-child policy and during the reform and opening up led by Deng Xiaoping after the Cultural Revolution (1966-1976). These are young people who grew up in a world which they were the center of, with Internet and social media, in a consumer society in total rupture with the preceding generations. Luo Yang belongs to this generation. Her work is a testament to her subjects' individuality and personality.
In 2007, at the age of 23, she started the series Girls, which brought Luo Yang international recognition. Over the course of ten years, Luo Yang followed a hundred women, recording changes to their bodies and their lives over the course of several years. This meant observing and capturing their delicate transition from adolescence to adulthood. It is as if the photographer held a mirror to her own growth and evolution alongside that of her models, to capture their (her) emotions as young woman.  
Luo Yang is now 35 years old, and she is captivated by both boys and girls, post-teenagers and young adults. Since 2019, in her new series Youth, she shifts her focus to younger generations, and explores through them the changes of a Chinese society now globalized and whose mutation has reached a new scale. Born in the 1990s and early 2000s, her models belong to the urban cool, they are seemingly well anchored in the times yet sit in opposition to mainstream currents vibrating through young Chinese society today. 
Using film, Luo Yang shoots these atypical characters of Chinese society with due sensitivity, working on "documenting" a generation she meets daily, of whom she says it is her duty to preserve a photographic trace. With their tattoos, hair with different colors, and flamboyant looks, those in front of the camera – musicians, artists, bloggers, friends or strangers – are very self-conscious of their appearance. Yet nothing is quite fit for purpose for Luo Yang. Behind every portrait, we feel the invisible and peculiar stories: young adults already mature beyond their childish appearance, and those who act like the children they still are. Boys who defy the social code with their disturbing fragility, girls who proudly display their androgyny, couples in love.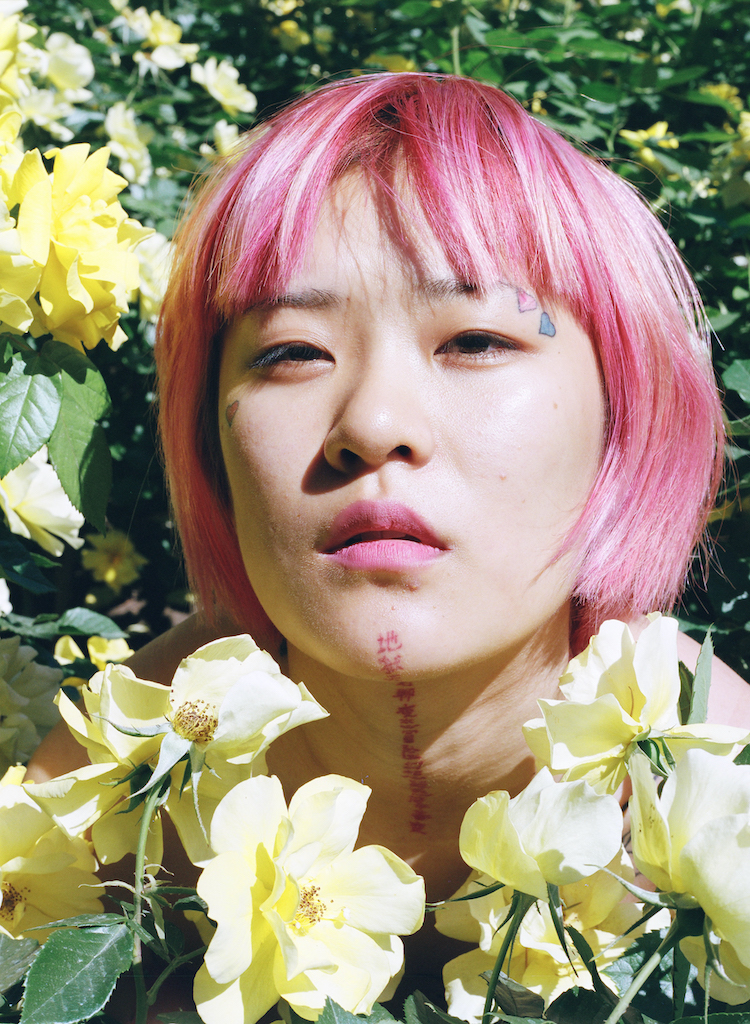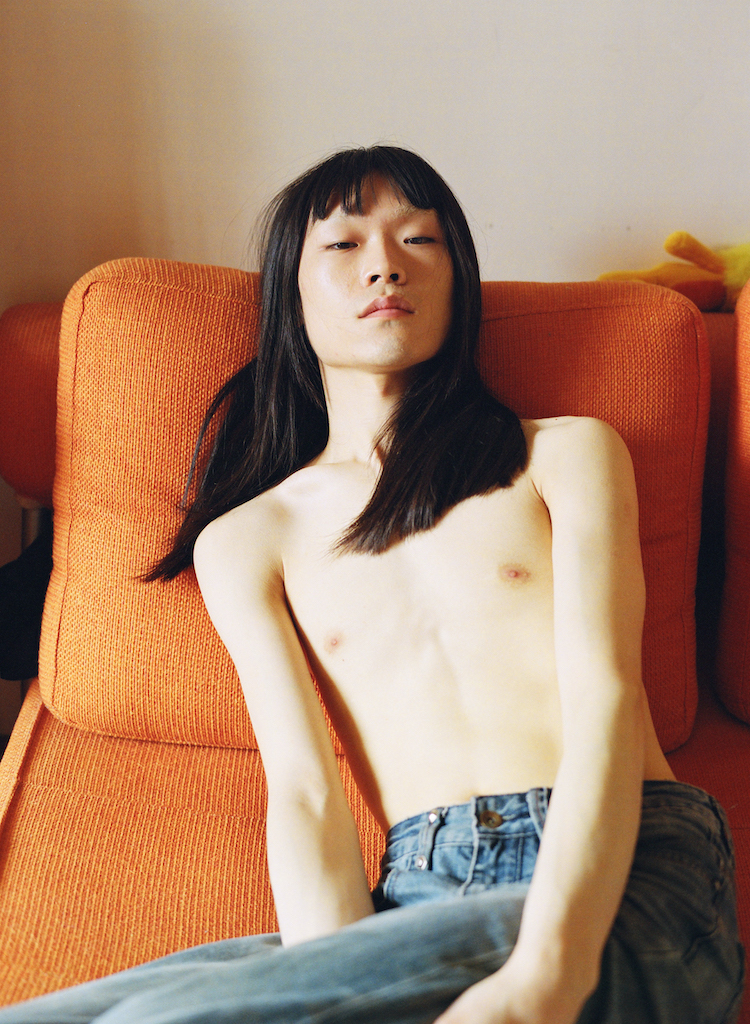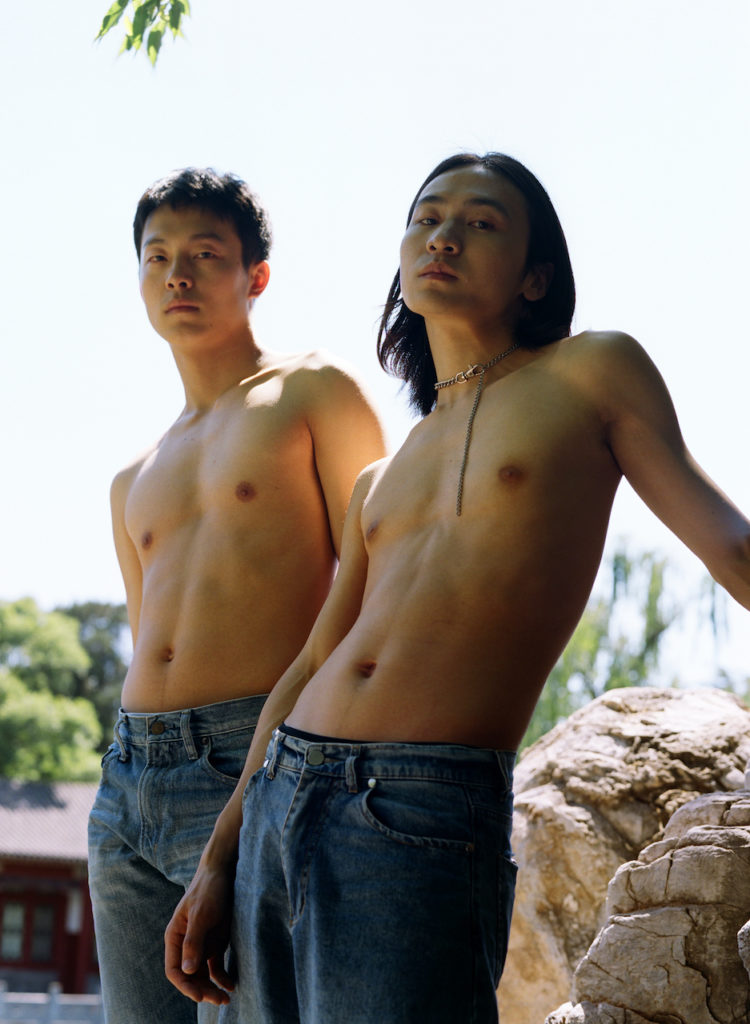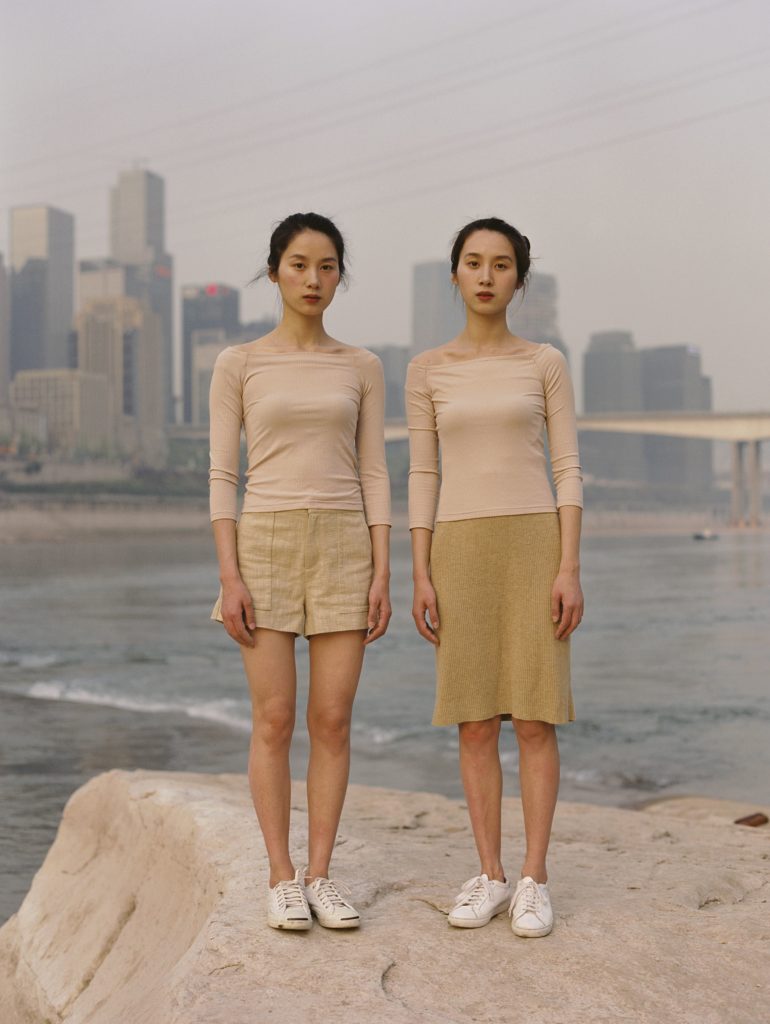 Born 1984 in Shenyang (China).Lives and works in Beijing and Shanghai. 
Luo Yang studied graphic design at the prestigious Luxun Academy of Fine Arts in Shenyang. She began photographing the young women around her while still at school. Her monumental series Girls, which she developed over the course of ten years, drew the attention of artist Ai Weiwei, who coined her one of the "rising stars of Chinese photography", and invited her to participate in his show FUCK OFF 2 (2013) at the Groninger Museum.