After Picasso and Man Ray, Doors continues to bring masters of Western art to China with an exhibition of Mucha in Beijing.
Alphonse Mucha first arrived in Paris as an international student in autumn 1887. During these golden years in Paris, known as the Belle Époque (Beautiful Age), Mucha emerged as a graphic artist. In the field of poster design in particular, he established and developed a new and distinctive mode of visual communication.
Through almost 300 works, the exhibition traces the career of Mucha (1860-1939), from Paris where he acquired international fame as an illustrator, to the pre-war Czechoslovak Republic where he participated in the revival of the pre-war Slavic art. The exhibition also presents the artist's influence on illustration and popular visual culture, from 1960s psychedelia to today's manga.
Curated by the Mucha Foundation and produced by Doors门艺, the exhibition is currently on view at the Meet You Museum (Shanghai) after a first step at the Guardian Art Center (Beijing).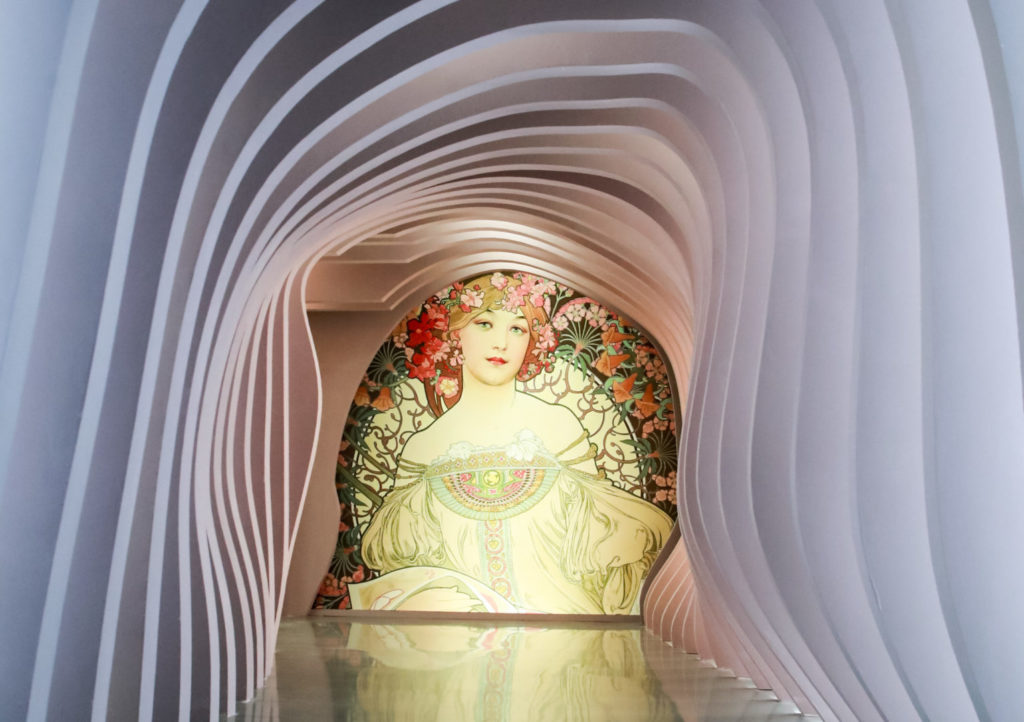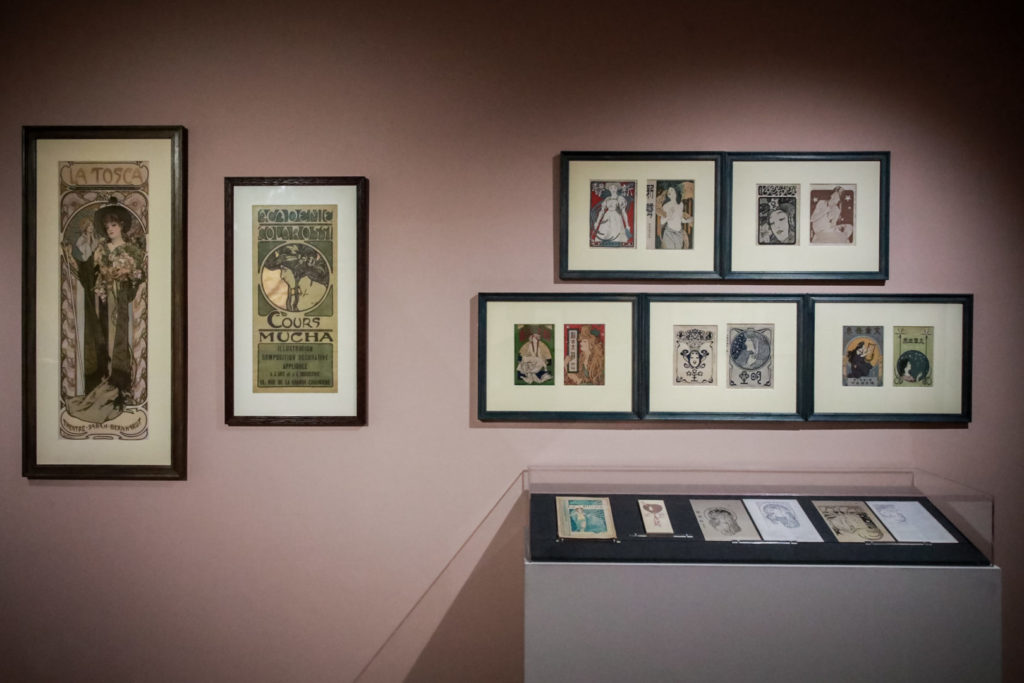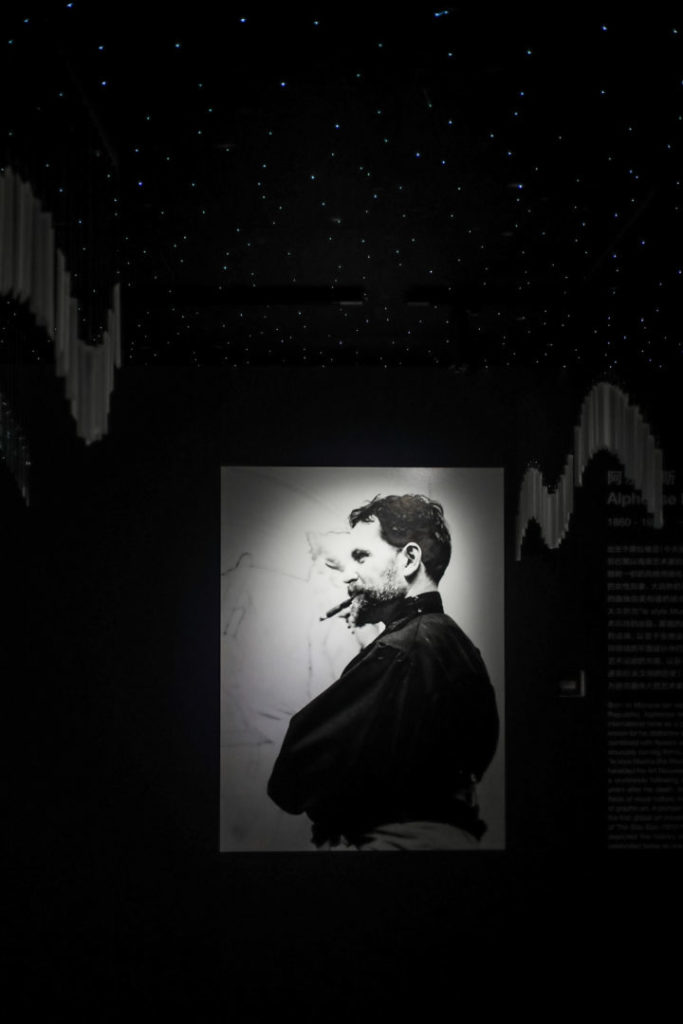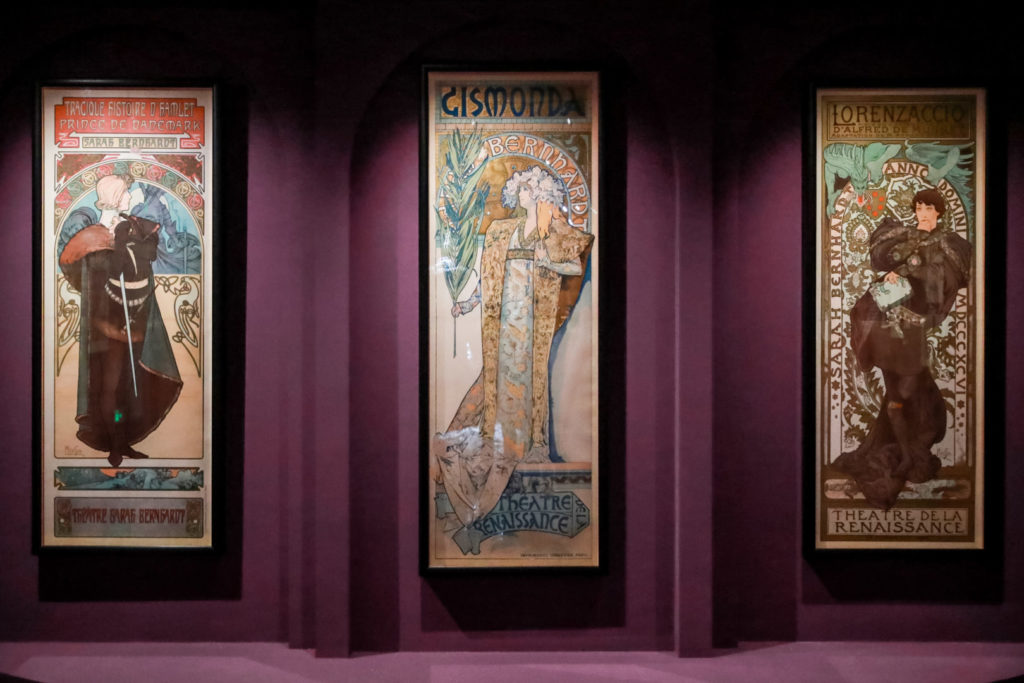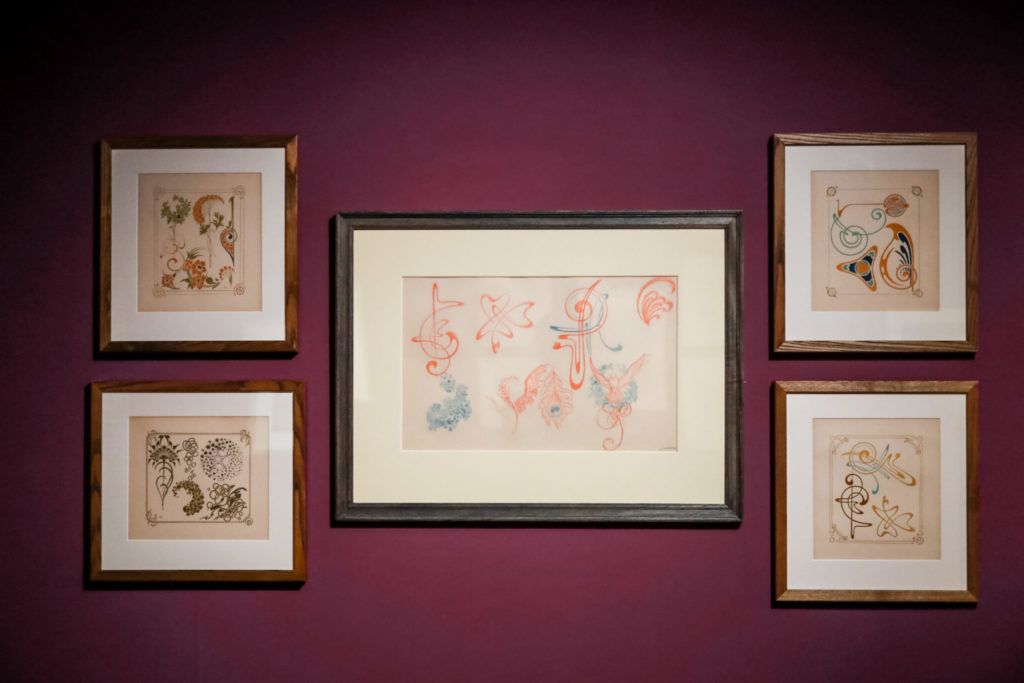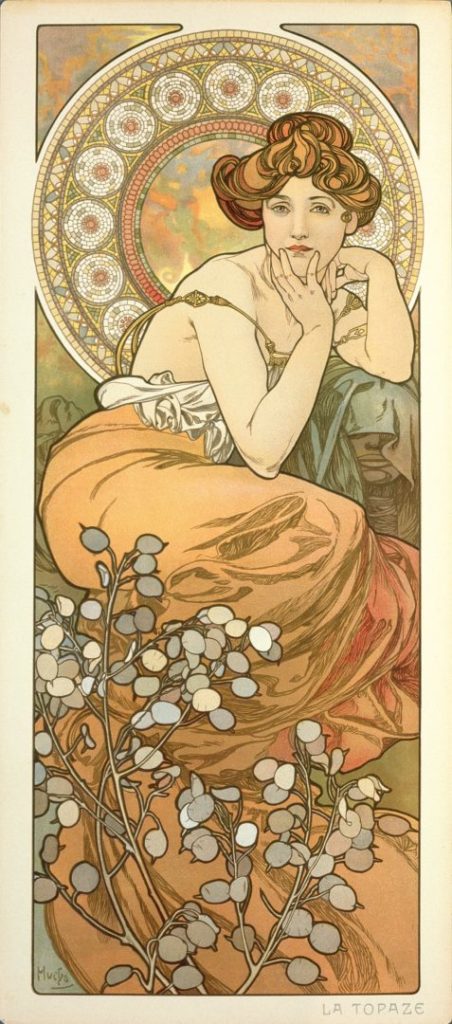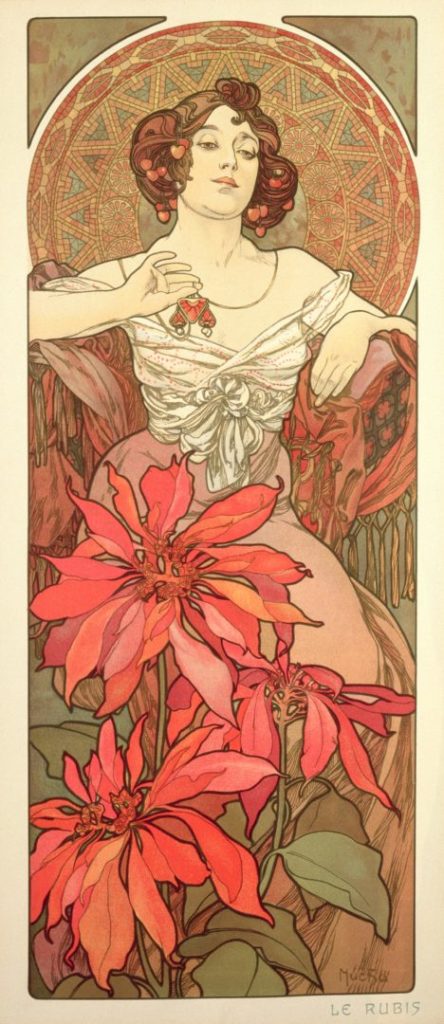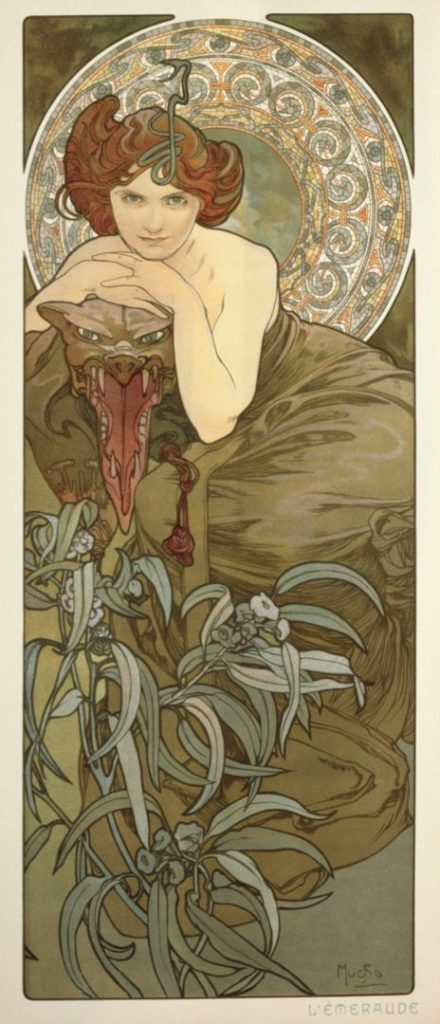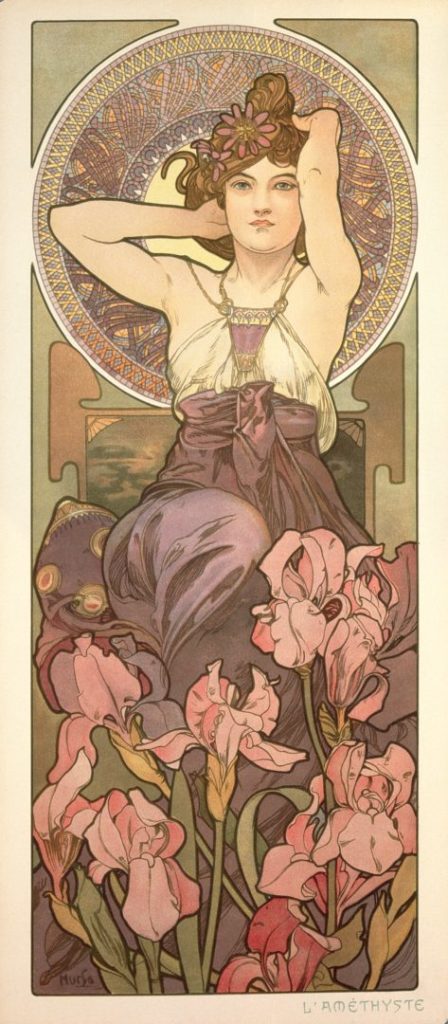 The exhibition is divided into 5 sections :
"Inspirations of the Mucha Style" reveals the artist's footsteps from his boyhood in Moravia through the 1890s, when he attained fame as a poster designer and presents various works of art, crafts, and books from his own collection that contributed to the development of the Mucha Style. Mucha remained a devoted collector throughout his life, and drew on these objects as sources of inspiration for his own work.
"The Art of Storytelling" shows how Mucha began treating illustrations as works of fine art, and decided to produce illustrations following the academic procedures and methods of formulating concepts and making sketches and studies.
"Le Style Mucha & Its Idiom" features Mucha's most renowned artworks. He gained fame as a poster artist after he happened to receive a commission for a theatre poster, Gismonda (No. 52) featuring the great French actress Sarah Bernhardt. Mucha became Bernhardt's exclusive designer. He not only created theatre posters but also stage sets and costumes. Mucha's 'beautiful, approachable, and memorable' poster design came to be known among Parisians as 'Le Style Mucha', and formed a template for modern Art Nouveau.
"Art Nouveau Revival & Counterculture" shows how Mucha's graceful, peaceful, ans ideal fantasy world has been reappropriated by the 1960s' counterculture movement.
"The Manga Style – The Line of Beauty" later on, in the late 1980s, the Mucha aesthetic was also discovered by the makers of emerging computer games and fantasy novel illustrations, two strongly connected genres.