From the 2019 Jimei x Arles Photo Festival (where she was awarded the festival's prize for women photographers) to the 2021 edition of the PhotoSaintGermain festival at A2Z Art Gallery, we are proud to have initiated a bridge between one of the most talented photographers of her generation and France. After focusing on women ("Girls" series, 2007-2018) and Chinese youth ("Youth" series, since 2019), this research residency at the Cité internationale des Arts will allow Luo Yang to focus on a new project on migration and cultural identity.
It will explore the inheritance and shifts of Chinese identity in different social and cultural contexts. By choosing families as subjects, she seeks to understand how such a notion is reflected throughout generations. She wishes to explore how immigration and life overseas have provided exotic soil for new identities to grow.
Our support for her application at the Cité internationale is part of our commitment to promoting the young Chinese scene in France.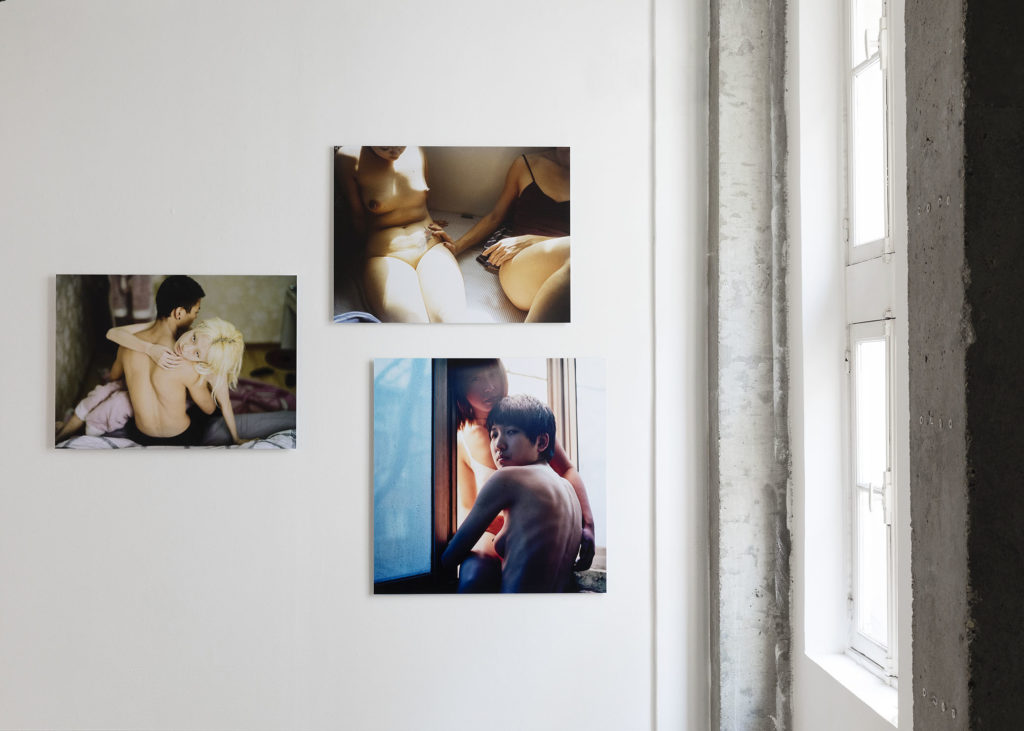 The Cité internationale des arts
Located in the heart of Paris, the Cité internationale des Arts de Paris is an artists' residency that enables them to carry out a creative project or research in any field.
The Cité welcomes over 300 new residents every month, making coexist artists and art world actors of all generations, nationalities, and art fields. In collaboration with its 135 long-standing partners, it opens several calls for applications on specific themes and/or projects throughout the year.
In 2022, Luo Yang was selected for the Institut français / Cité internationale des arts program along with 47 international actors of the art world. Coordinated by the French Ministries of Culture and Foreign Affairs, the program also aims at widening the recipients' professional network and encourages collaborations with other artists and cultural organizations in France.